EXHIBIT #0:
About Archipelago Archives


Essay-Performance, variable duration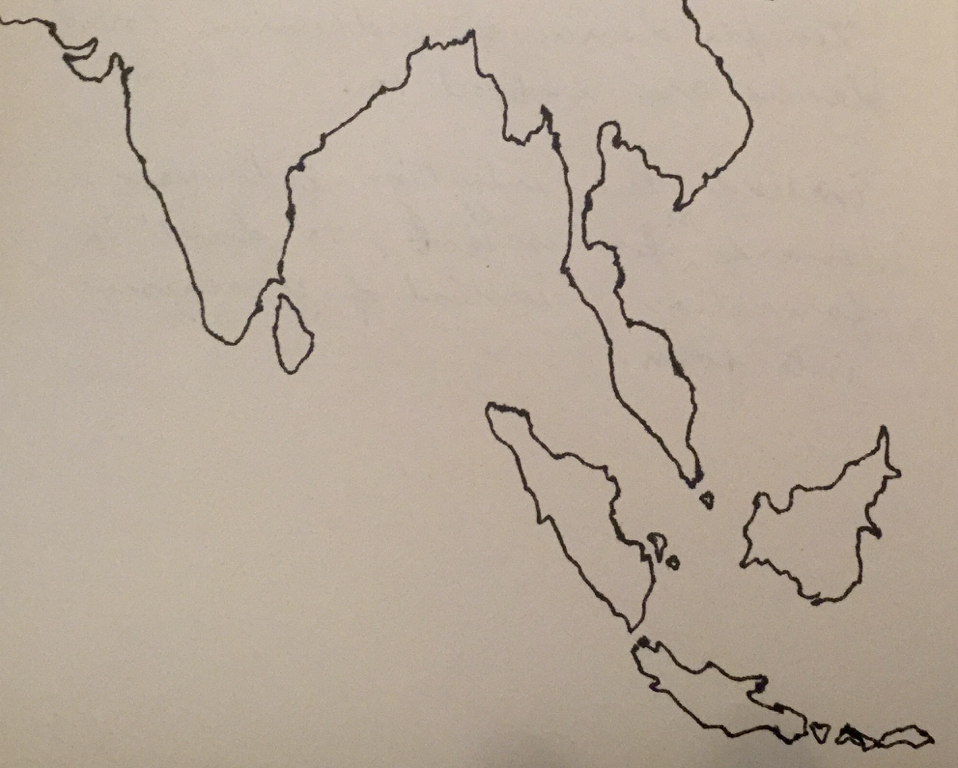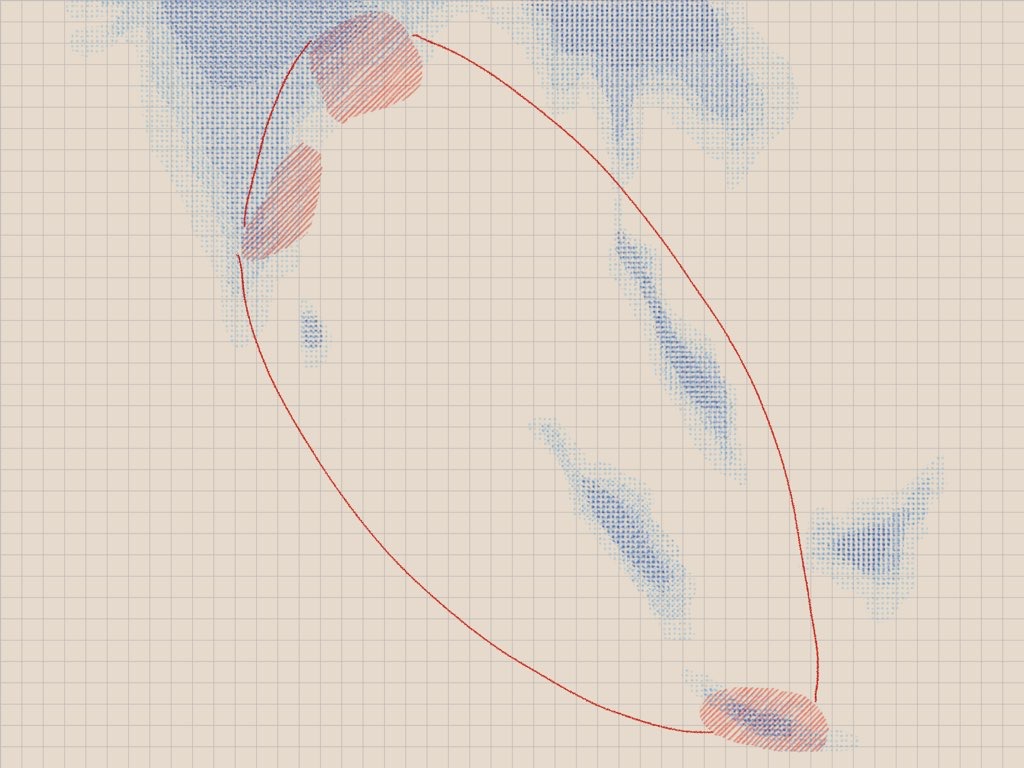 Initiated in 2016 by Kiran Kumar, this long-term artistic research project is an emancipatory gesture of (re)imagining dances danced on an imaginary archipelago somewhere in the Indian Ocean. By studying practices of Hatha yoga, temple dance and music in South and South-East Asia, the archives offer artistic counterproposals to dominant Eurocentric understandings of being human in the world. In the wake of mounting questions of ecology, feminism and decoloniality in our present moment of modernity, the archives are an urgent investigation of both historically pre-modern and contemporary non-modern cultures.

The project is realised through a series of Studies which are critical, conceptual and artistic inquiries unfolding between studio-work and field-work, and often in collaboration with artists, scientists, philosophers, scholars and other interlocutors.

The project is shared through a series of Exhibits which are conceived as a growing collection of transdisciplinary essays that take the form of writing, performance, drawing, installation or video works. These essays are deliberately epistolary in form, addressed as open letters to dead people, and in so doing, consciously co-opt an idiosyncratic, heterogeneous ancestry of inquiry.

Through a perspective of looking-at-from-within, this circuitously titled presentation will describe the interconnected and iterative methods of investigation and publication inherent to this artistic research project.


SELECTED PRESENTATIONS 2019 Starting Realities: Documentary Theatre Symposium (Goa)
2019 The Talking Dead: Explorations on the Absent Present, ZHdK Research Academy (Zürich)
2019 Museum Collections in Motion, Rautenstrauch-Joest Museum (Cologne) 2019 Postcolonial Oceans Conference (Bremen)

The project has been supported by:
2019 Robert Bosch Foundation (Germany)
2019 Literary Colloquium Berlin
2016-19 Arts and Science in Motion, Volkswagen Foundation (Germany)
2016-18 Berlin Centre for Advanced Studies in Arts and Sciences
2016-18 Einstein Foundation Berlin (Germany)
2016 Dance Nucleus (Singapore)
2016 Centre42 (Singapore)