EXHIBIT #0:
Epistolary Anthology

Artist Talk, variable duration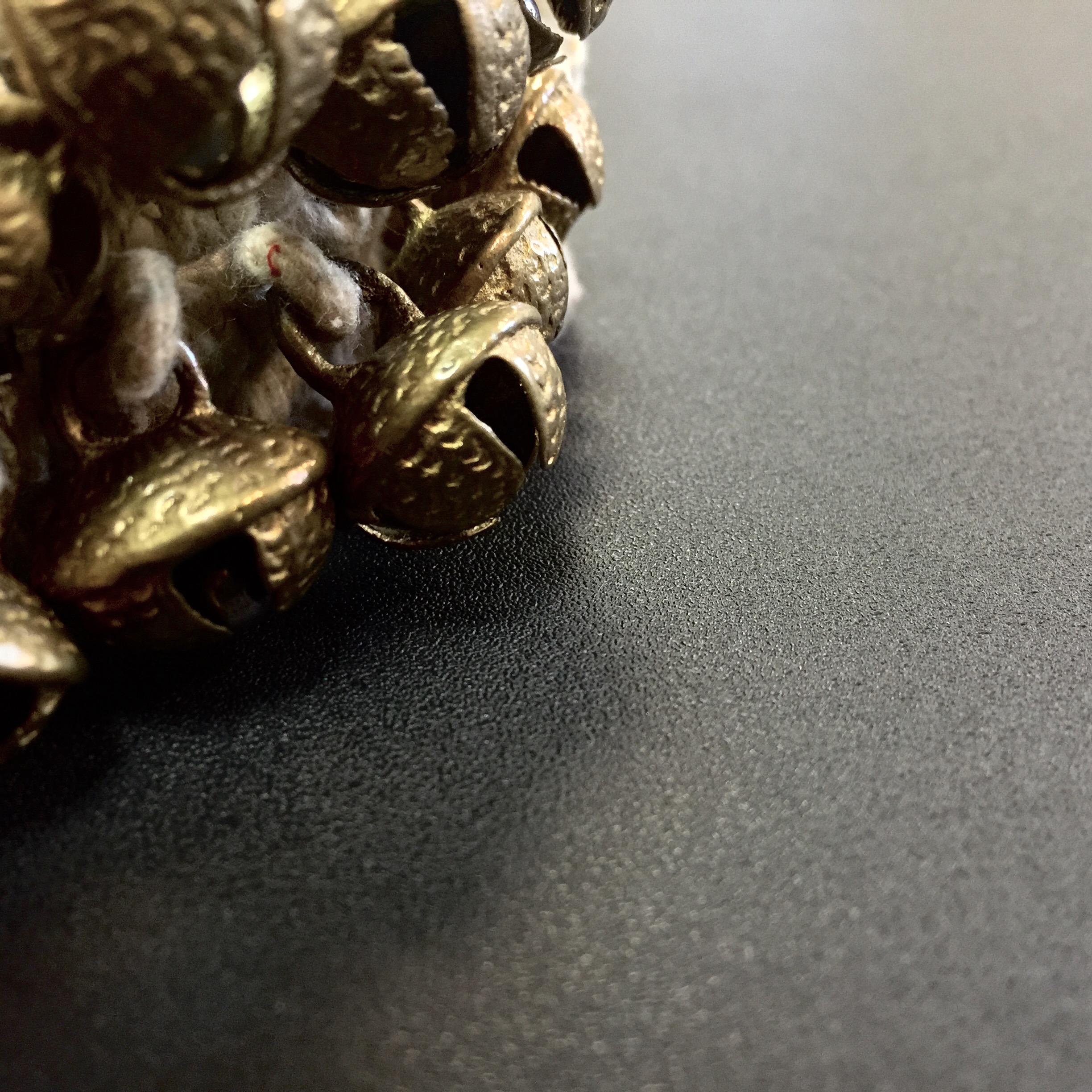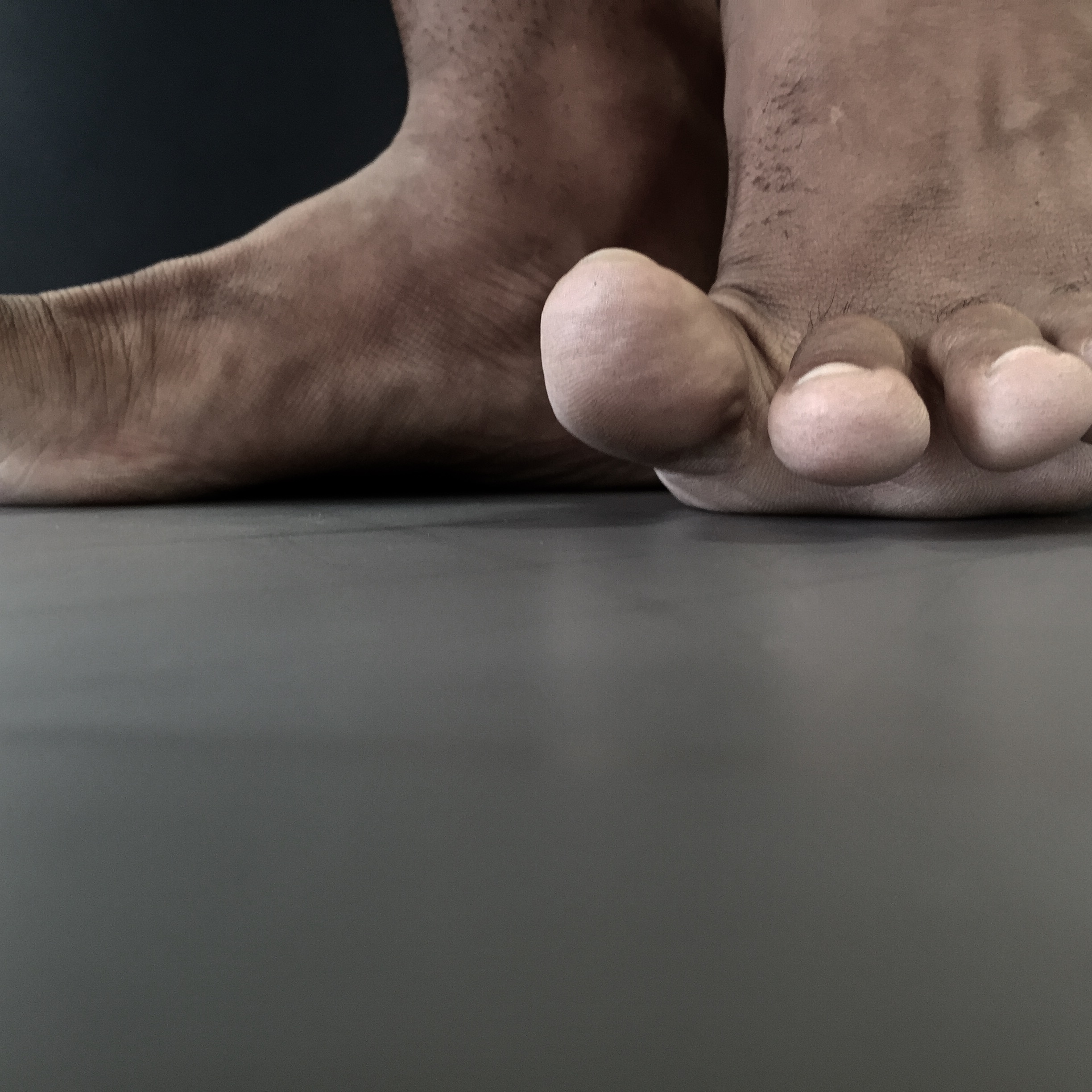 A collaged presentation of a collection of transdisciplinary essays that take form between writing, performance, drawing, installation and video. The essays are deliberately epistolary, addressed as open letters to dead people: artists, scientists, philosophers, my grandfather. In so doing, the letters consciously co-opt an idiosyncratic, heterogeneous ancestry of inquiry. Through a perspective of looking-at-from-within, this presentation will describe the epistolary anthology, in its own words, sounds, images, even dances.


SELECTED PRESENTATIONS
2020 Public Research, Vierte Welt Berlin
2019 Starting Realities: Documentary Theatre Symposium (Goa)
2019 OB[SCENE]: Dramaturgy as practices of making (in)ivisible (Zürich)
2019 Museum Collections in Motion, Rautenstrauch-Joest Museum (Cologne)
2019 Postcolonial Oceans Conference (Bremen)