STUDY #01:
Archipelic Thought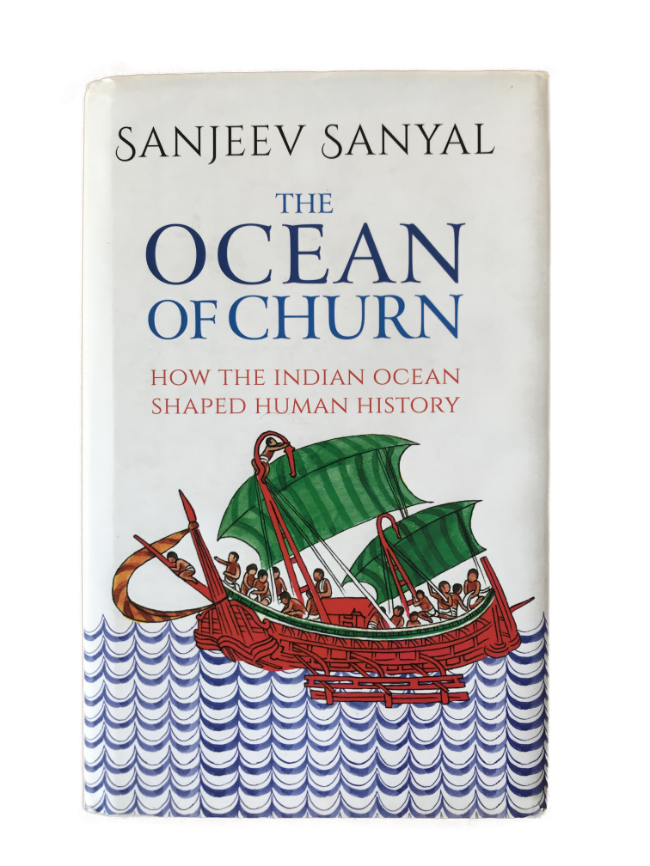 STUDY #2:
Artist-as-Somebodyelse
















By self-consciously positing artist-as-somebody, the artist is made sufficiently present as-labourer.

Yet that somebody is always somebody-else: anthroplogist, playmate, student, ancient relic, crouching eagle, love, archivist, writer, high-flyer, deep-diver..

This way the artist-as-artist
can sneak away on vacation,
to an imaginary archipelago,
somewhere
..
STUDY #3:
Indo-Imaginary Complex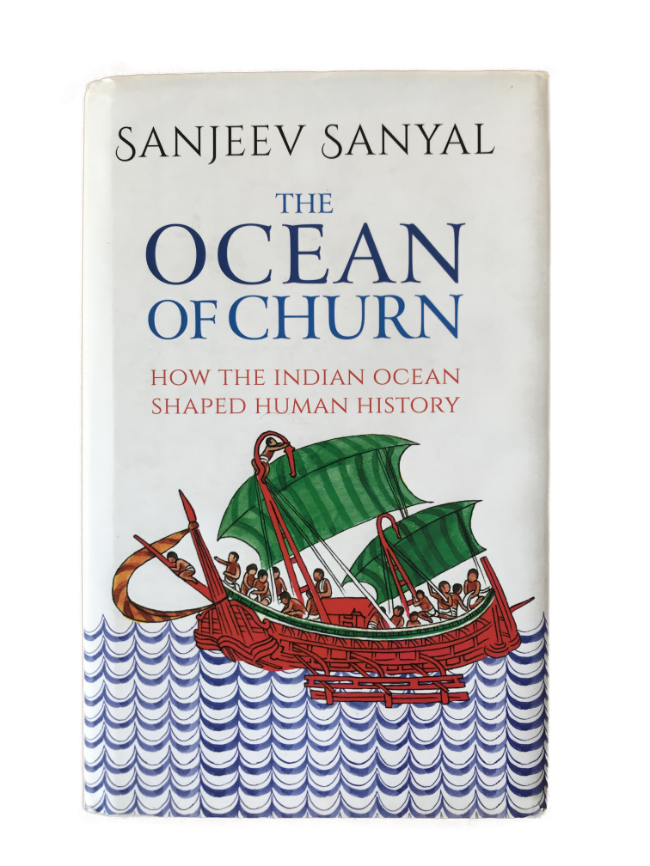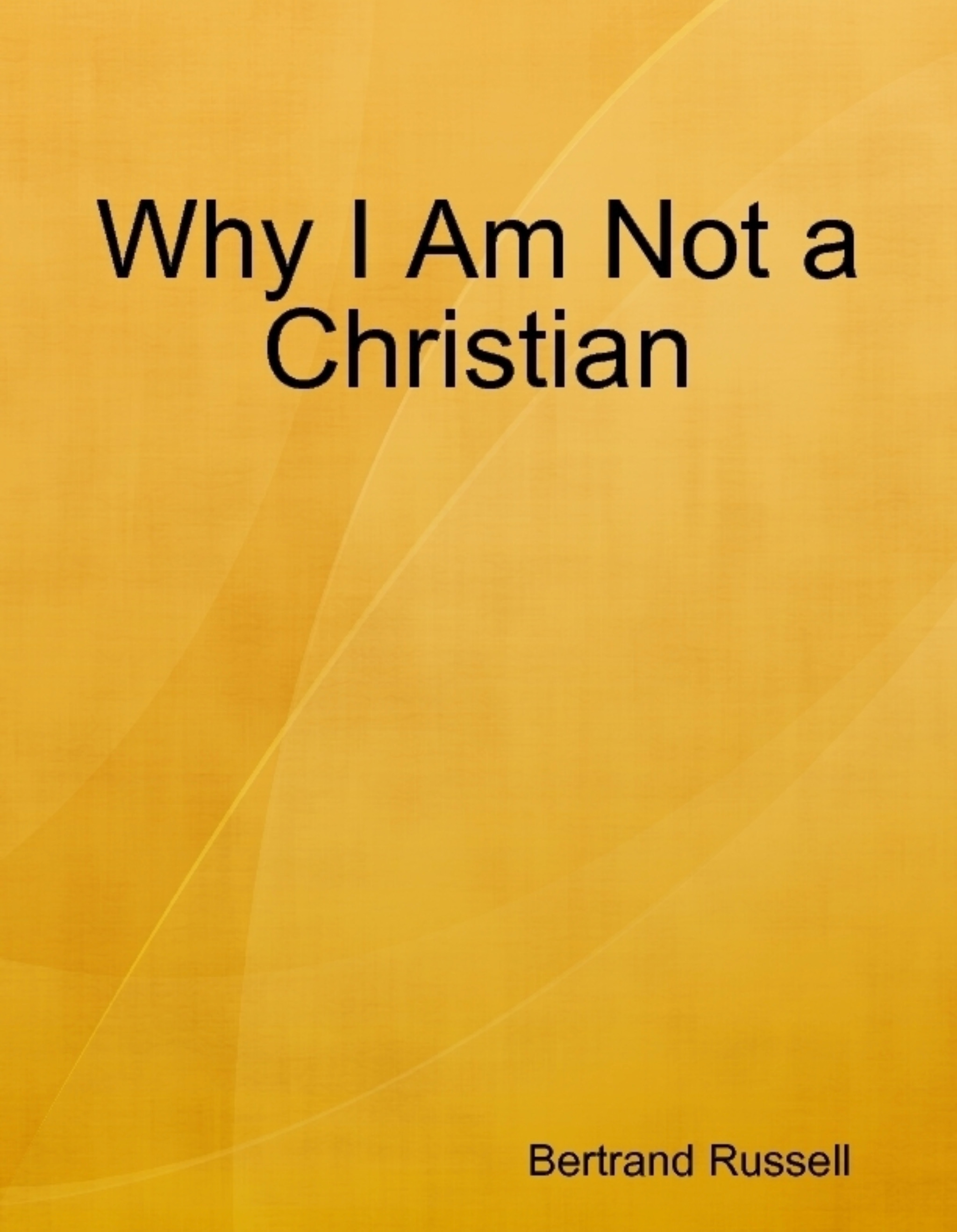 STUDY #4:
Śiva-Śakti Complex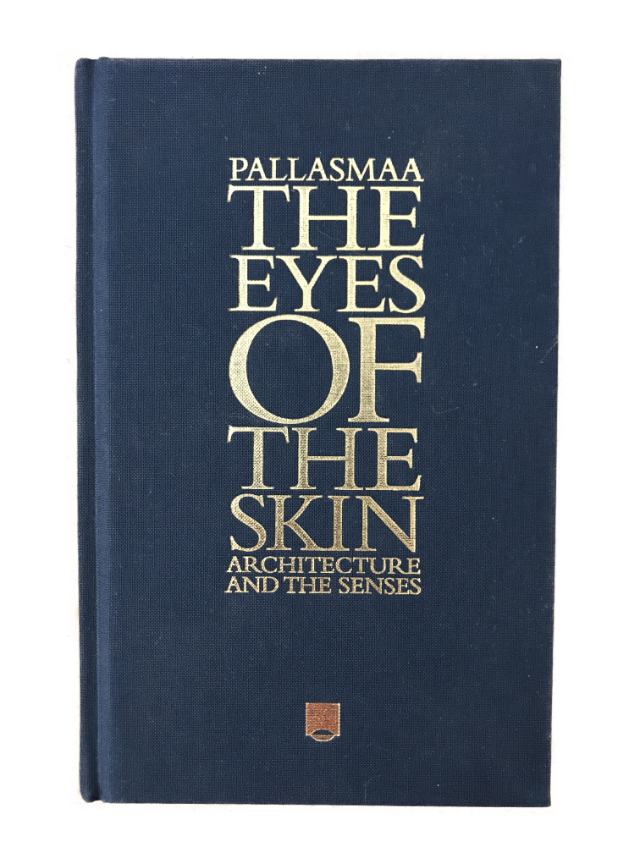 STUDY #5:
Ritual-Spiritual Complex