ARCHITECTURES OF DANCE
EXHIBIT #0:
About Architectures of Dance


Publication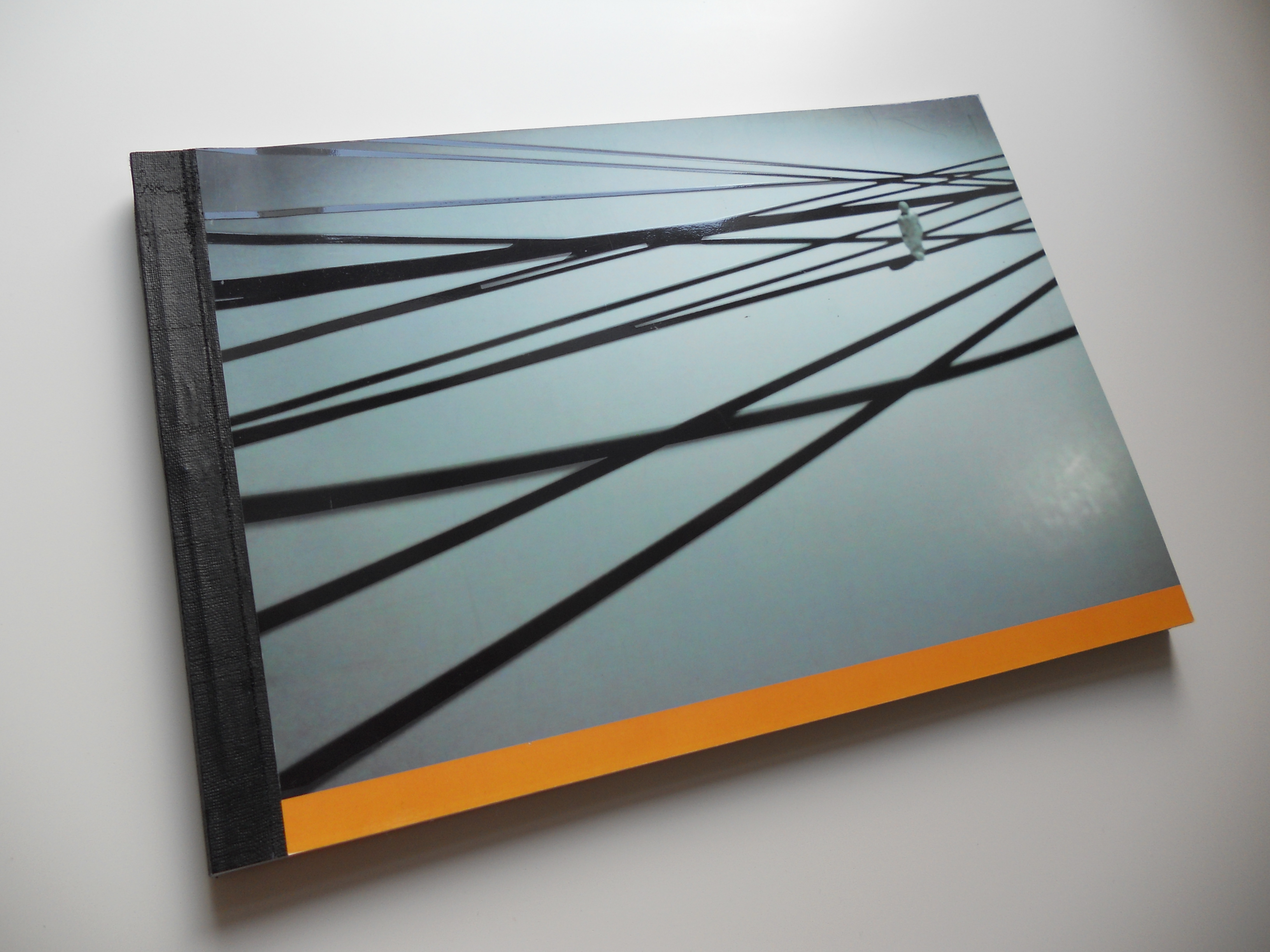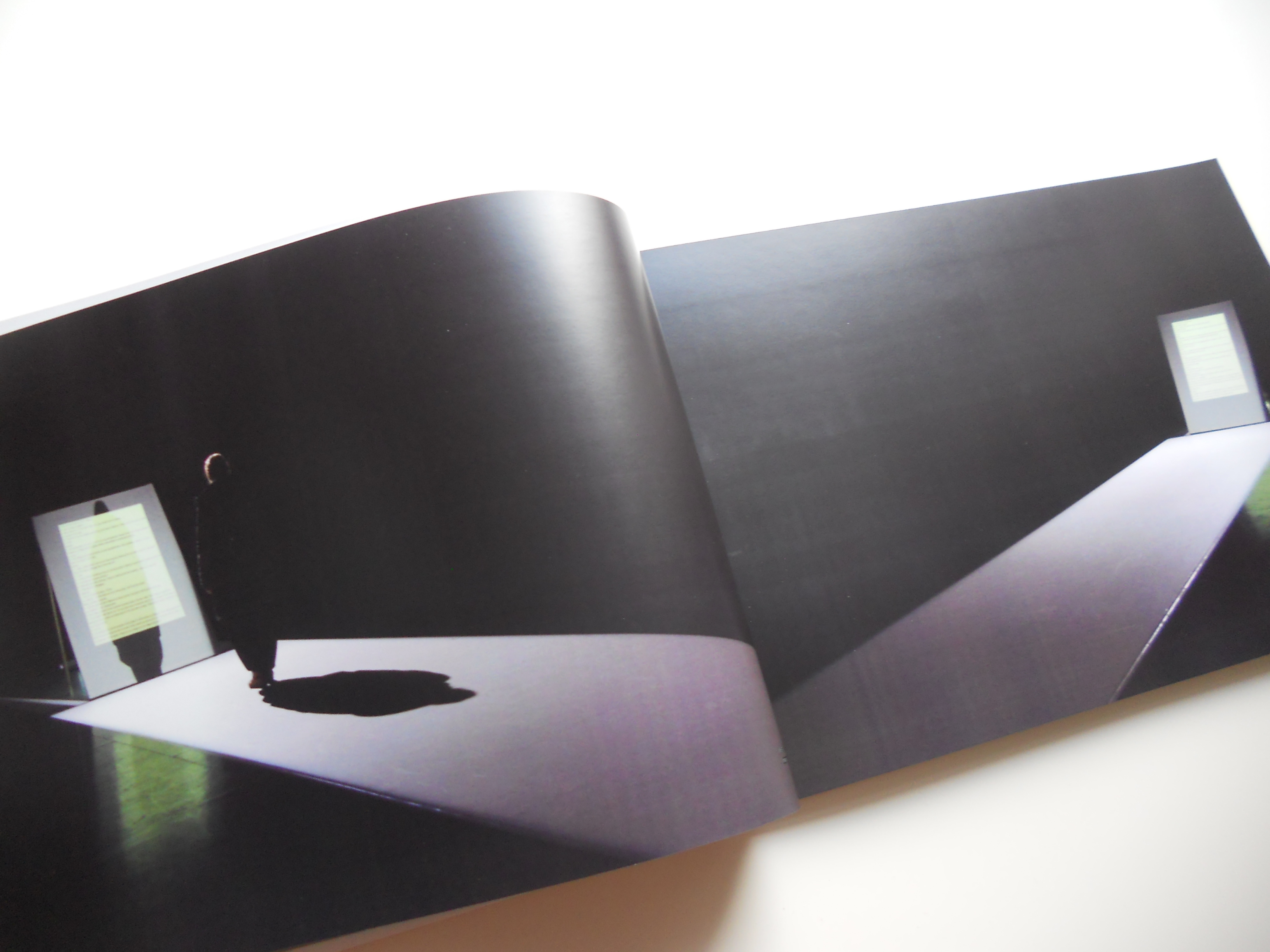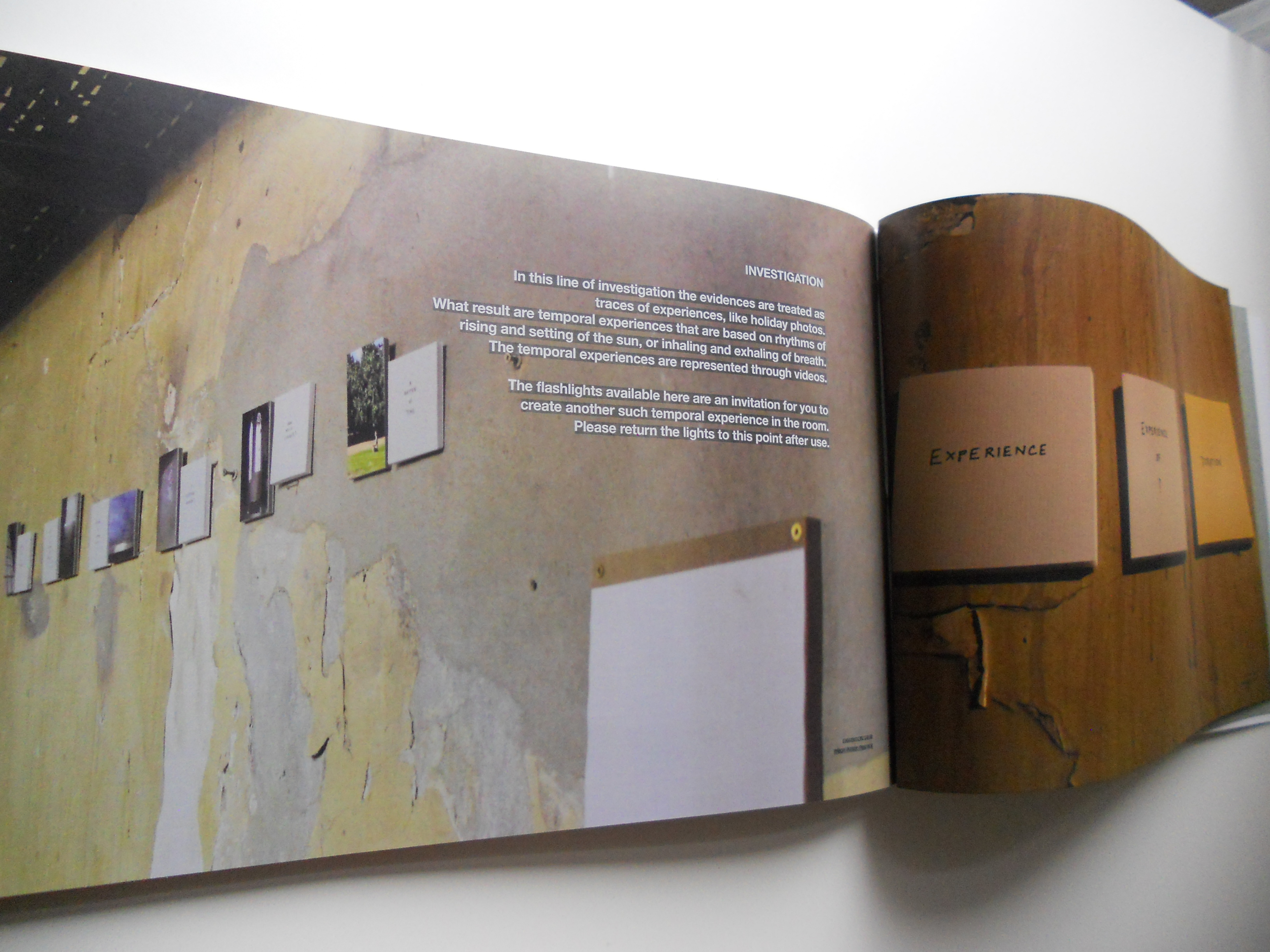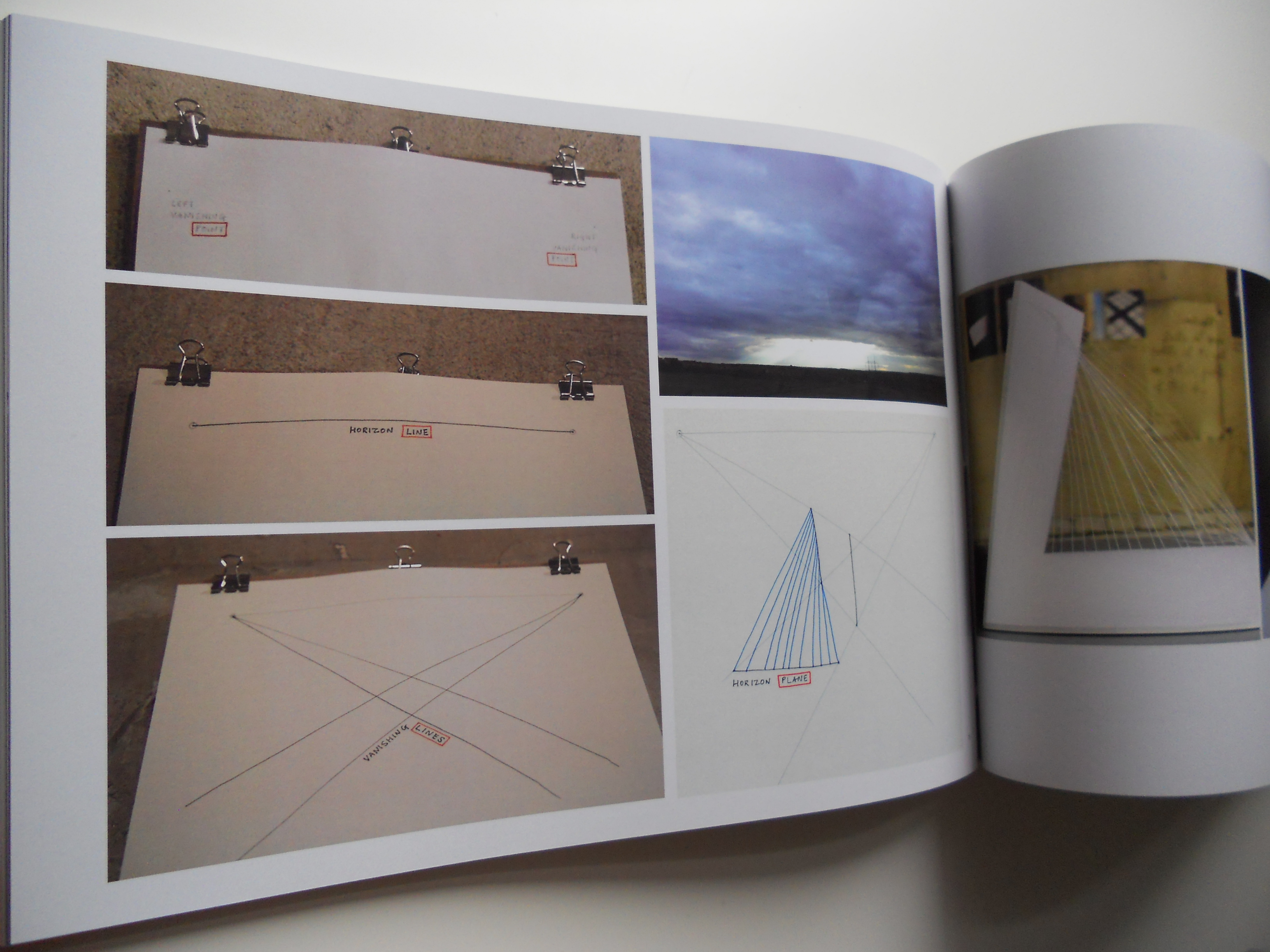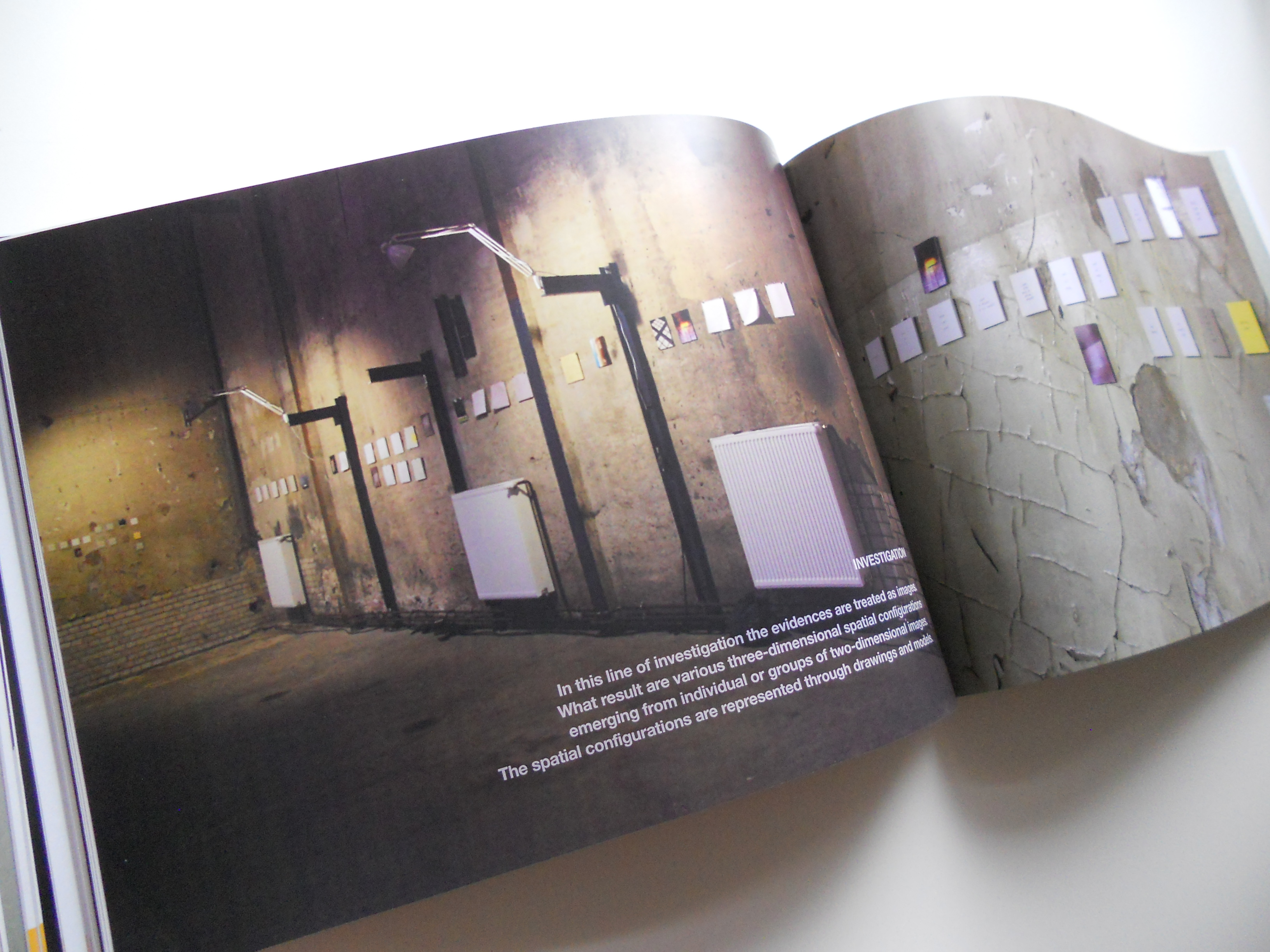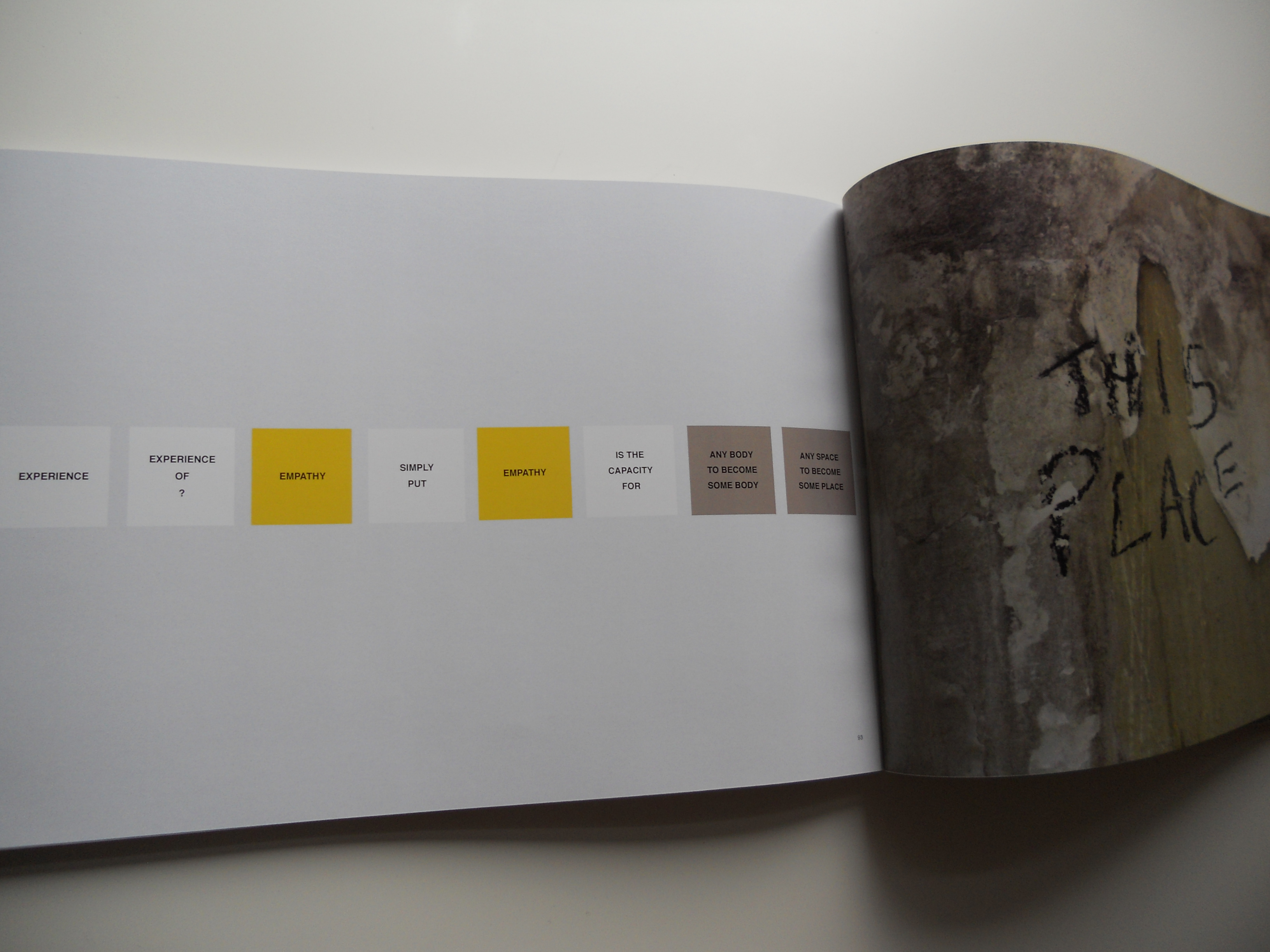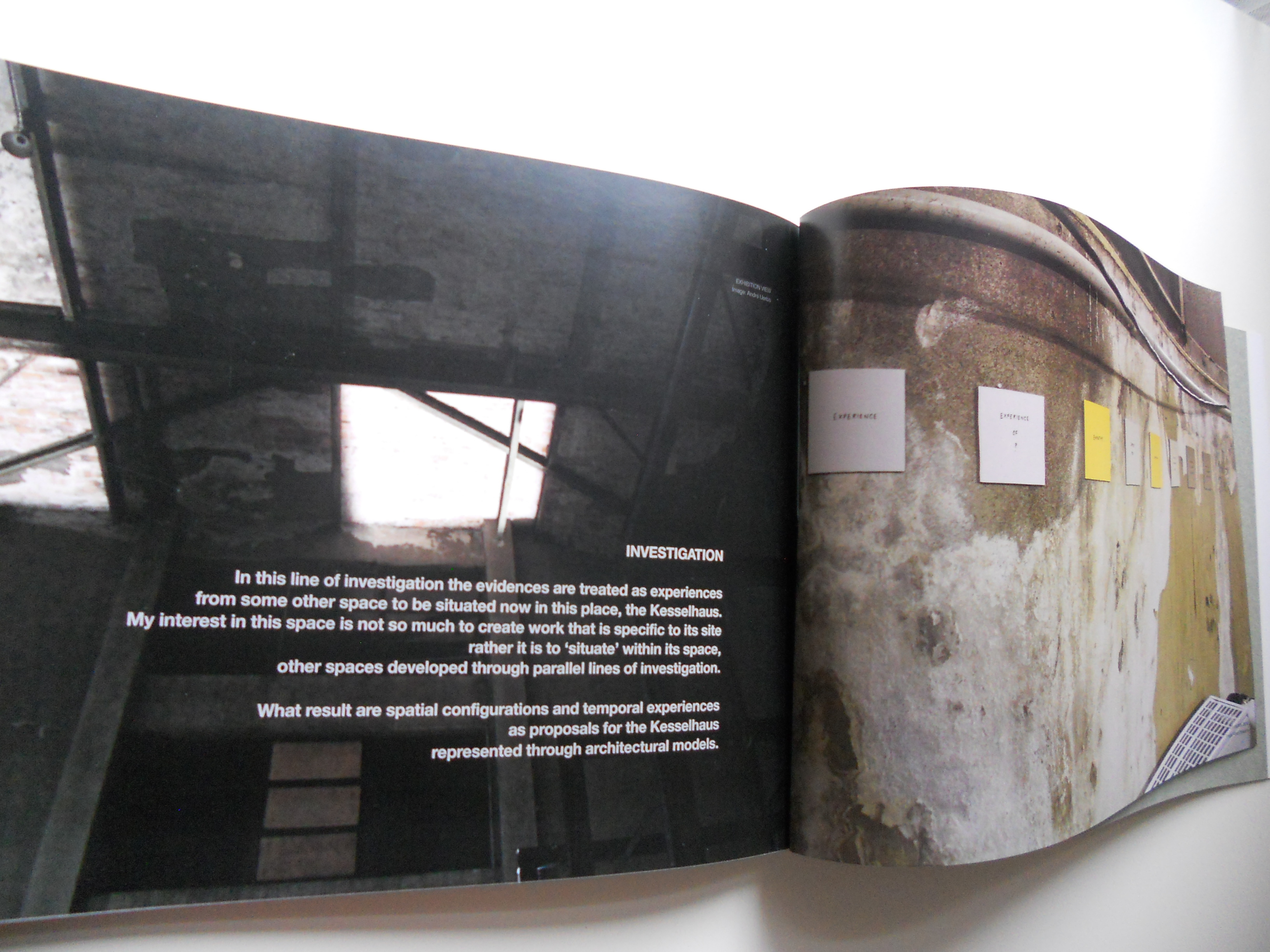 Publication View
Taking form as a catalog, this publication frames the artistic research project 'Architecture of Dance' (2011-15) through an essay, supported by documentation from site and studio based experiments as well as installation works.
Realised over the span of two masters level theses in media art and dance, this artistic research project questions assumptions of dance as visually perceptible event. A
series of artistic, quasi-control experiments
seek to draw attention to the performative, visual and architectural frames through which dance is experienced. The project comprises four installations, two performances, a digital and an index-card archive, as well as a print publication.
ARCHITECTURES OF DANCE
EXHIBIT #1:
Something like this


Performance with single-channel video, 20 minutes





Excerpt (use headphones for a better experience)






Inspired by a visit to the Sun temple in Konark (India) in late 2011, this work is a duet for live body and light projection. Devised in the sharp, angular arcitecture of the Run Run Shaw Creative Media Centre in Hong Kong (designed by the architect Daniel Libeskind), the choreographic design maps the dancing body into the 2-dimensional pictorial frame using custom-built code and interative video.








SELECTED PRESENTATIONS
2013 Zaworiska Theatre (Warsaw)
2012 Guandong Modern Theatre (Guangzhou)
2012 Run Run shaw Creative Media Centre (Hong Kong)

Developed in residency with ICK Amsterdam and School of Creative Media (Hong Kong).

Code, Choreographic design: Kiraṇ Kumār
Performance: Maureen Lou Bing
Sound: Ulf Langheinrich
Documentation: Fung Chan




ARCHITECTURES OF DANCE
EXHIBIT #2:
5 movements for this space


Video-Installtion (HD, colour, sound, proximity sensors), 25-minute loop






Diptych movement compositions of body, space and camera, installed within the Run Run Shaw Creative Media Centre (Hong Kong), designed by Daniel Libeskind and opened in 2012. Movement scores for dancer and camera-person were designed in response to the sharp angular architecture. The moving images were installed in various locations within the building and triggered in response to movement of people within and around the architecture.




SELECTED PRESENTATIONS
2012 iDance Festval, Y-Space, Hong Kong
2012 Run Run Shaw Creative Media Centre, Hong Kong

Camera, Code, Choreographic design: Kiraṇ Kumār
Performance: Maureen Lou Bing




ARCHITECTURES OF DANCE
EXHIBIT #3:
Lightbox


Video (single-channel, HD, colour, no sound) 7 minutes






Composition for a continuous solo dance improvisation and light movement on the roof of the Run Run Shaw Creative Media Centre (Hong Kong).




SELECTED PRESENTATIONS
2012 iDance Festval, Y-Space, Hong Kong
2011 Run Run Shaw Creative Media Centre, Hong Kong