EXHIBIT #0:
Epistolary Anthology

Artist Talk, variable duration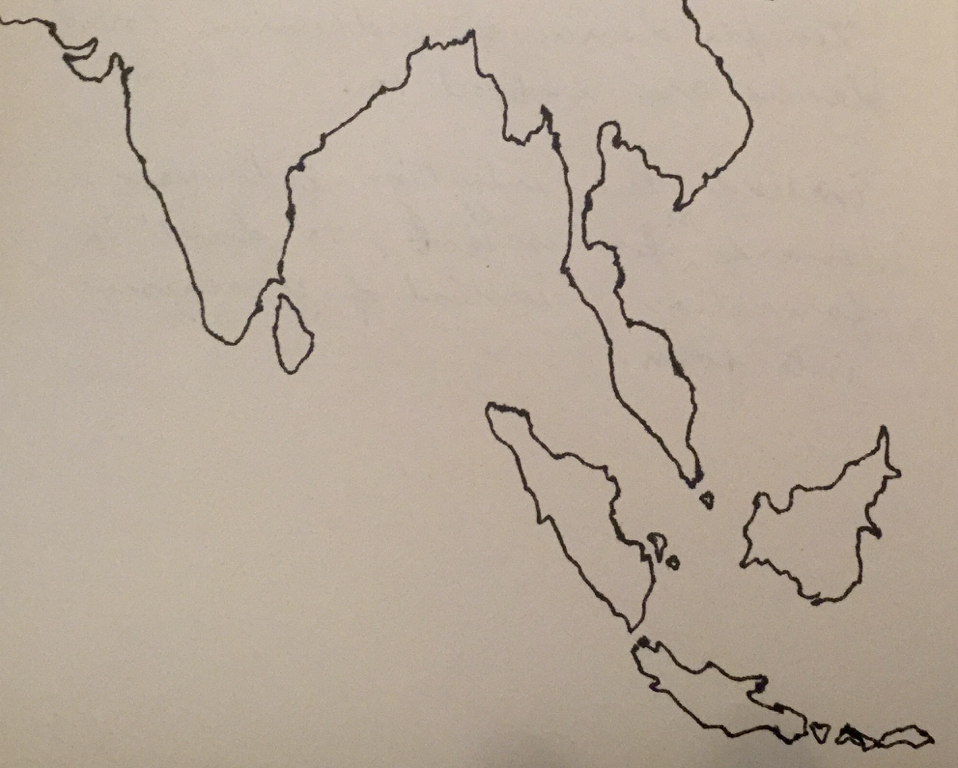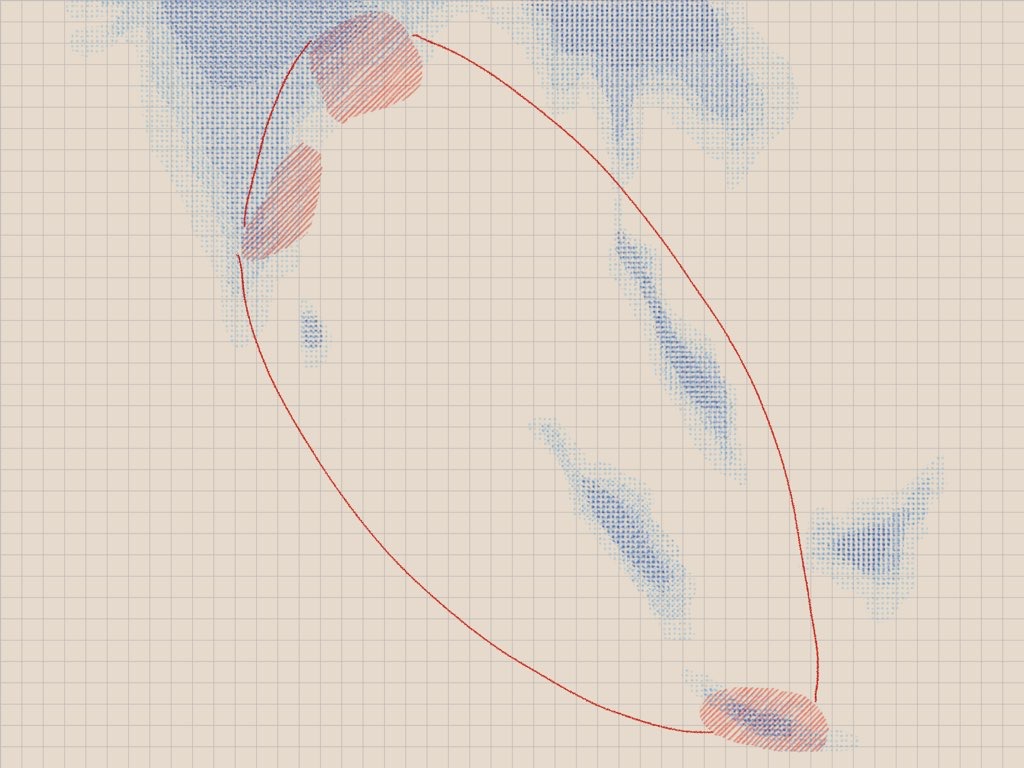 A collaged presentation of a collection of transdisciplinary essays that take form between writing, performance, drawing, installation and video. The essays are deliberately epistolary, addressed as open letters to dead people: artists, scientists, philosophers, my grandfather. In so doing, the letters consciously co-opt an idiosyncratic, heterogeneous ancestry of inquiry. Through a perspective of looking-at-from-within, this presentation will describe the epistolary anthology, in its own words, sounds, images, even dances.



SELECTED PRESENTATIONS 2020 Public Research, Vierte Welt Berlin
2019 Starting Realities: Documentary Theatre Symposium (Goa)
2019 The Talking Dead: Explorations on the Absent Present, ZHdK Research Academy (Zürich)
2019 Museum Collections in Motion, Rautenstrauch-Joest Museum (Cologne) 2019 Postcolonial Oceans Conference (Bremen)

EXHIBIT #1:
Dear Dead Dancer


Essay-Performance, 65 minutes



Documentation: Daniel Teo, Florence Freitag



Addressed to Kelucharan Mahapātra (1926-2004), a pioneering reconstructionist of Oḍissi dance, this letter comprises auto-ethnographic notes, documentary video footage and live performance of song and dance. The work throws open questions on pedagogy, aesthetics and poetics in dance.




SELECTED PRESENTATIONS 2017 Uferstudios (Berlin)2016 Dance Nucleus (Singapore) 2016 Centre42 (Singapore)

Developed in residency with Dance Nucleus (Singapore) and with support from Centre42 (Singapore).






EXHIBIT #2:
Picking (on) Prefixes


Essay/Paper, 25 minutes


Unpacking some of the civic, cultural and religious entanglements inherent in the prefixes 'Indian' and 'Classical', this essay is an attempt to dance the 'Dance' out of such prefixity. The letter is addressed as a kind provocation to Rukmiṇi Devi (1904-1986), a woman who was pivotal in shaping the identity of a post-colonial Indian nation-state through her stalwart work on and in dance.
SELECTED PRESENTATIONS 2020 "Aesthetic Practices of Learning and Unlearning", ed. Julian Bauer/Maja
Figge/Lisa Grossmann, Fink Verlag 2017 Lecture Series "Decolonising Aesthetics",
University of Arts Berlin
EXHIBIT #3:
wordsoundsimages


Video-Essay, HD video, colour, sound, 55 minutes


Video Stills
This debut collection of poems in words, sounds and images, reaches out to Bhanusingha Ṭhākur, the pseudonym under which Rabindranāth Tagore (1861-1941), the Bengali polymath published his own first collection of poetry. Here, field notes and sound recordings, quite still and moving images, documented and hearsay anecdotes, together aspire to a poetic field of relations.

SELECTED PRESENTATIONS 2018 Jeu de Paume (Paris) 2017 University of Arts Berlin 2016 Goodman Arts Centre (Singapore)